Eucharistic Revival Speaker Series

 The saints have a very special connection to Christ, which we as Christians strive for as well.  Many of our saints are known for their deep devotion to the Eucharist.  There are saints who are known to have lived off the Eucharist as their only source of nourishment. We invite you to join Professor Lisa Lickona from St. Bernard's School of Theology as she introduces us to "The Saints Devotion to the Eucharist" on Wednesday, February 1st at 6:30 PM.  Professor Lickona is an expert on the saints, and a national presenter and writer on this topic.  She is the Assistant Professor of Systemic Theology at St. Bernard's.  Prior to working at St. Bernard's she was the Editor for Saints at Magnificat, where she researched and wrote daily on the lives of the saints. We hope you can join us at St. Paul's Church as this remarkable speaker educates us on the connection between the Saints and the Eucharist.
---
Black History Month / Eucharistic Revival Presentation
A Brief History of Civil Rights in Greater Rochester and Webster, NY
With an Introduction to the Antiracist Curriculum Project
As Eucharistic people we have a responsibility to be Christ to the greater community.  Sr. Karen Dietz, in her January presentation, reminded us that we are created to love God and our neighbor, and to bring this love into the community. Mark 12:31 says: "You shall love your neighbor as yourself.' There is no other commandment greater than these." As part of the Eucharistic Revival, in conjunction with Black History Month, we invite you to join us as we learn about the history of civil rights in our area.  Shane Wiegand, the co-leader of the Antiracist Curriculum Project, will be leading this vital presentation on Wednesday, February 15th at 6:30 PM in St. Paul's Church worship space.  We encourage you to join us as we work to bring the peace of Christ to our community.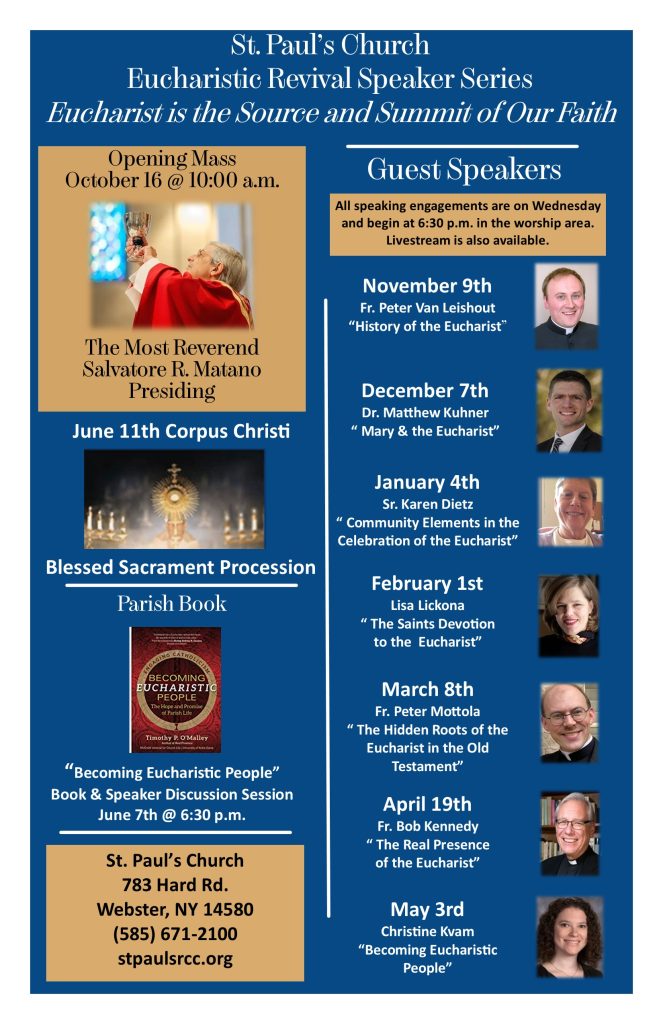 Rosary Group  *Update*
Rosary Group is one of the fastest growing and well attended programs at St. Paul's Church.  Knowing the importance of praying the Rosary, the group will now be meeting on a weekly basis.  Each Tuesday, except the Tuesdays when Coffee and Catholicism meets, the group will meet at 12:00, noon, in the worship space.  The Tuesday's Coffee and Catholicism meets (1/31, 2/7, 3/28, 5/16, & 6/6) the Rosary Group will be meeting at 10:45 AM, immediately after Coffee and Catholicism.  All skill levels are invited to come together as a Eucharistic Community and unite their hearts and voices in prayer.
SAVE THE DATE
Pre-planning Your Funeral
Planning the funeral of a loved one is very difficult while in mourning.  To ease the burden and stress on those we love, many have begun to make their own arrangements by pre-planning their funeral and liturgy services.  On May 23rd at 6:30 PM, Jeff Scott, the funeral director of Willard H. Scott Funeral Home, and Katie Van Damme, the Adult Faith Formation Coordinator, will present on pre-planning your funeral serves.  Jeff will cover the Funeral Home process while Katie will discuss liturgy planning.  More information to come as the date gets closer.
Adult Faith Formation Committee
The Adult Faith Formation Committee invites all parish adults to join in planning Adult Faith programs for the parish.  They meet four to five times a year to brainstorm and develop programs that increase faith and community.  Speakers, retreats, Coffee and Catholicism topics, and the summer week of reflection are some of the activities they plan.
The next AFFC meeting will be on Sunday, January 29th at 10:00 in the Library.  We will be planning the Lenten Retreat and other programs for Spring 2023
Together in Grief
Have you experienced a recent loss in your life and you're looking for people to connect with? Together in Grief is St. Paul's bereavement group that meets the third Thursday of each month to find healing and peace after a loss. We are not therapists, but a support group which assists one another on their journey. You do not need to be a member of St. Paul's Church to join. All who are looking for support are welcome. If you have any questions about this group please contact Katie Van Damme, the Adult Faith Formation coordinator, in the parish office.
Future Dates:
January 19 Feeling Your Loved Ones Presence After Death
February 16: Family and Relationship Shifts
March 16: Finding New Passions
April 20: I Need Help! New Struggles You're Facing
May 25: What I've Learned About Grief
June 15: Staying Connected
Coffee and Catholicism
This year the Coffee and Catholicism program is watching episodes of season one, The Chosen, a series depicting the life of Christ and His followers. After each episode, the group discusses and reflects upon the message and meaning of that installment. All adults are invited to join us as we travel 2,000 years back in time to walk in the footsteps of Christ.
January 31: Episode 4: The Rock In Which It Is Built
February 7: Episode 5: The Wedding Gift
March 21: Episode 6: Indescribable Compassion
April (None in April Due to Holy Week)
May 16: Episode 7: Invitations
June 6: Episode 8: I Am He
*Coffee and Catholicism will not be meeting in July and August. Meetings will resume in September.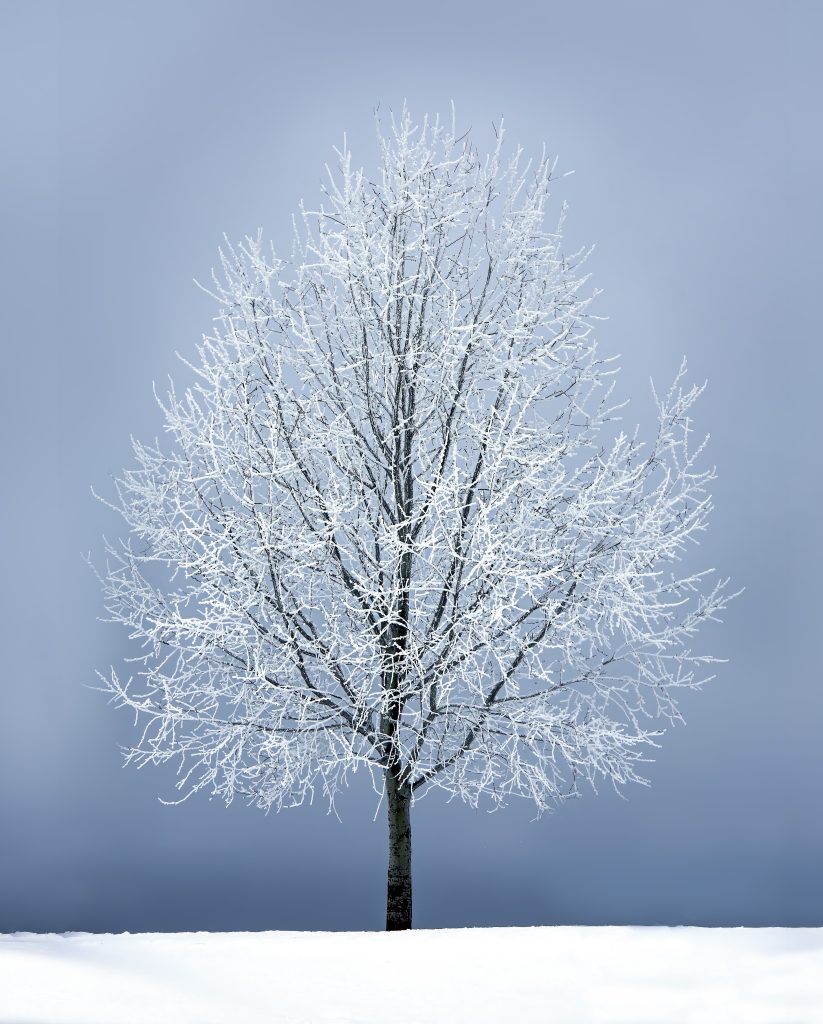 Catholic Resources
Looking to enrich your spiritual life? Here are some great resources to help you grow in faith, hope, and charity. *Please be mindful, not all resources that advertise themselves as Catholic, are truly Catholic in nature. If you have any questions regarding the authenticity of any resource you encounter please contact Katie, our Adult Faith Formation Coordinator, and she can assist you in discerning the accuracy in what you have found.
Catholic Authors:
Raymond Arroyo—pre-teens/teensBishop
Robert Barron Danielle Bean
Sr. Joan Chittister C.K. Chesterton
Dr. Ray Guerendi
Dr. Scott W. Hahn
Trent Horn Matthew
Kelly Thomas Keating
C.S. Lewis
Flannery O'Connor
Holly Ordway
Fulton J. Sheen
Photos from visits to St. Michael's and Bethany House
The Transforming Power of Christ
Thank you for partaking in this week and for allowing yourself to be open to all the possibilities Christ has intended for you. I am grateful for that week and the opportunity to get to know each of you a little more intimately. I am so blessed to work here and to serve each of you. Have a wonderful rest of your summer and thank you again for partaking in the week of Transformation and Reflection.
Photos are below!
Katie.vandamme@dor.org or 671-2100 X24
Contact
If you have any questions about any of our Adult Faith Formation programs, please contact Katie Van Damme, Adult Faith Formation Coordinator at 671-2100 x24 or
katie.vandamme@dor.org
. *Program ideas and topics are always welcome and encouraged! Check back often for any schedule updates including Zoom sessions.
Lenten Daily Reflection Books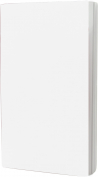 Due to popular demand, The Little White Books, which follow the Lenten Little Black Books, will be provided for each family this Easter season. These books will be available at Easter masses and they begin Easter Monday and run through Pentecost. One book per family please.
Lenten Daily Reflection Books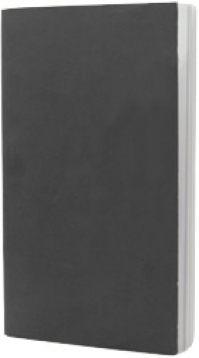 This year St. Paul's is offering The Little Black Book: Six-minute meditations of the parables of Jesus, to enhance your prayer life this Lent. These books provide a bit of knowledge about the church, saints, Holy Days, and other important facts to enhance our faith, along with an in-depth look at scripture and how it relates to our lives. These popular reflection books will be available in the Narthex the weekend of February 26 and 27 and throughout Lent, while supplies last. One book per family please.