Holiday shoppers can purchase gifts while at the same time supporting Catholic Relief Services!
SERRV, a not-for-profit organization, sells handmade fair-trade goods, including household items, jewelry, clothing and crafts. Twenty percent of each online purchase for SERRV will be donated to CRS.
Click here for the link to the SERRV website that gives back 20% to CRS.
CRS represents the U.S. Catholic Church in providing humanitarian aid and supporting development in more than 100 countries. According to its website, CRS serves to "work with organizations around the world to help poor and vulnerable people overcome emergencies, earn a living through agriculture and access affordable health care."
The agency has a chapter in the Diocese of Rochester, with members from across the diocese meeting monthly online. Those interested in joining the chapter may contact Kathy Dubel, diocesan CRS liaison, at 607-734-9784, ext. 2135, or Kathy.Dubel@dor.org.
2023 Farm Bill Title III Programs
Food for Peace
*Established in 1954 – the oldest U.S. governmental food assistance program
*Used for short term emergency food assistance, e.g., conflict/natural disasters
*Long term development activities to build resilience, food security, address chronic problems,
and reduce the need for future emergency assistance.
McGovern-Dole Food for Education
*Works with existing school meal programs and food insecure communities to increase child literacy rates, improve nutritional outcomes (youth), and enhance dietary practices
*Provides continuous and long term sustainability and education.
-Local and regional procurement of commodities/jobs to all existing projects
-Allows schools to source food locally and support local farmers
-Allows transitioning to a sustainable home-grown school model
Bill Emerson Humanitarian Trust
*A rainy day fund for unanticipated food crises when other resources are no longer available
*The trust consists of cash reserves for the purchase of U.S. commodities to meet humanitarian needs.
The Farmer to Farmer Program
*It assists low to moderate income communities with modernizing their agricultural sectors.
*It donates U.S. commodities – selling them on local markets.
*Funds economic, agricultural development projects.
*E.G. Climate smart development
*Improving access to nutritious foods
Food for Progress
*Trains farmers in animal and plant health
*Develops roads and utility systems
*Establishes co-ops for farmers
*Provides micro-finance loans
*Develops agricultural systems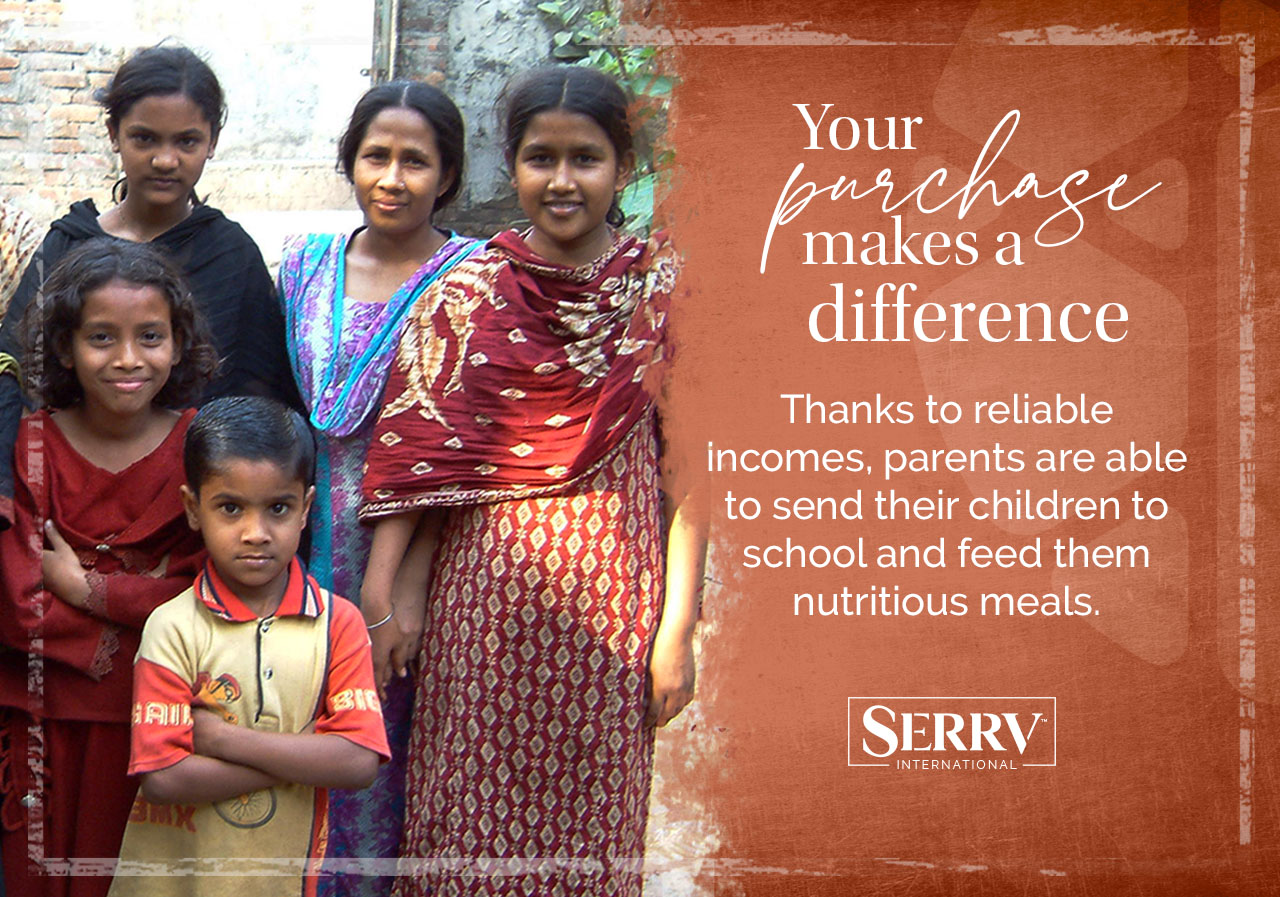 If you haven't yet , it's time to turn in your Rice Bowl donations! Please convert your coins from the Rice Bowl into check (preferred) or cash and return via the envelope that was included with the box. (Please write Rice Bowl on the memo line of the check.)
Or return online through the link below to our "Team St. Pauls" Community Giving page. 25% of the donations collected through the parish and through the link will stay in the Rochester area to support the local poor.  Thank you!
CRS Rice Bowl 2021-
Catholic Relief Services (CRS), through our Rice Bowl alms, helps brothers and sisters in-need around the world, especially in these challenging times. Thank you for your many sacrifices during Lent. Through your generosity, $3,405 was collected from St. Paul's parishioners. Through these alms given to Catholic Relief Services, we become a blessing for others. What we gave up for Lent will change lives!
· 75% of our CRS Rice Bowl alms support Catholic Relief Services development projects overseas carried out on behalf of the U.S. Catholic community (us!).
· 25% of the CRS Rice Bowl alms remain in our Diocese to help support local hunger relief efforts.