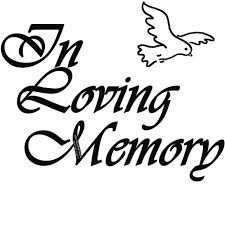 Please know that your family and loved ones are in our thoughts and prayers, especially at this time.
We are here to assist you in any way possible. Please look over the guidelines and the links below for useful information.
You may print the Funeral Guidelines and the Liturgy Planning worksheets. Please use the following links to review and choose your readings. Additional details regarding the mass will be discussed during the funeral planning meeting with the Adult Faith Formation Coordinator. Please contact us with any other questions you may have. May the peace of Christ be with you at this time.
Words of Remembrance Guidelines
Funeral Mass First and Second Reading Selections
Funeral Planning Music & Psalm