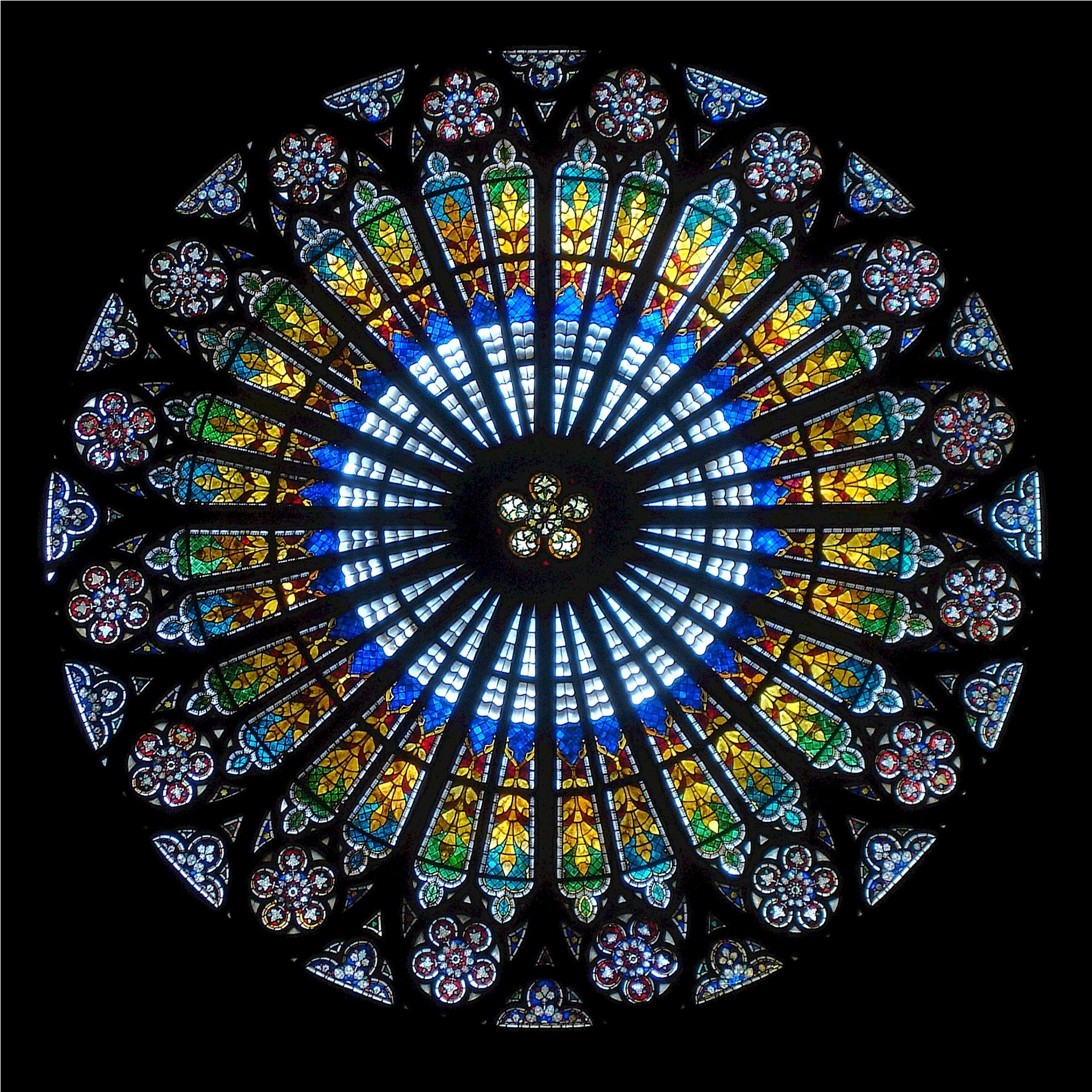 Bethany House/Webster Hope Monthly Collection
A reminder that we alternate between Bethany and Hope House as our monthly recipient. We THANK YOU for helping to make a big difference in so many lives!
Please place your donations in the collection box in the Narthex when you come for Mass. The Good Sam Outreach Committee will deliver our donations at the end of the month. Thank you very much!
Bethany House Wish List May 2023
We are in need of the following:
Sauce
Pasta
Cereal
Laundry detergent
Floor cleaner
Clorox wipes
33+ gallon black garbage bags
Manila folders
Paper grocery bags
Reusable grocery bags
Feminine pads
Drink mixes (ice tea, lemonade, etc.)
Bleach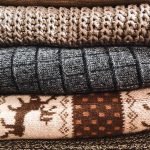 Coat Collection
The people of St. Paul's have been very generous to donate coats, hats, boots, gloves/ miens for those who need these items to challenge the cold they face this year. Good Sam is now collecting and distributing winter clothing to centers we know will distribute them fairly and wisely. Needed are winter items in good or new condition, especially those for children. Please deposit your donations in the chest downstairs at the boom of the south stairwell or in the tote outside of the Narthex. On behalf of the Good Sam Committee: Thank you for making winter comfort possible for those in need.
If you have any questions, or can help with delivering, please contact Jodie in the parish office 671- 2100 or Jodie.hickey@dor.org
School Supply Collection
Dear St. Paul's Parishioners,
We are so grateful to you for donating school supplies for our "Back to School Night."
We had over 60 children come and pick out their school supplies!
Thank you for your generosity in helping us meet such a great demand.
God bless you,
Webster Hope
Refugee Diaper Drive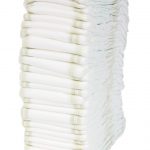 Good Sam Outreach will be sponsoring a special collection local Afghanistan refugees in need of disposable diapers. Sizes requested are newborn, size 1, size 4 and up. The collection will be the weekend of October 8 & 9. Please place your donations in the specially marked bins in the hallway outside the parish office. Thank you!
Bethany House/Hope House Monthly Collection
This month (August) St. Paul's supports Webster Hope. Instead of collecting food, they have asked us to continue to collect the school supplies that are needed to serve the youth in our community.
Please place your donations (in a paper bag) in the collection box in the Narthex. The Good Sam Outreach Committee will deliver our donations at the end of the month.
Here is an extensive list that was compiled from the Webster School District supply list. They are asking for new supplies only.
Thank you for your generosity in supporting Webster Hope!
2022 Lenten Food Drive - March 5/6 through April 9/10
St Paul's annual Lenten Food Drive supports the many people in our communities who are in need of assistance. Donations are collected for one specific location per week:
Hope House, our local Webster food pantry,
Webster Back Pack, which currently distributes weekly food bags to 97 kids in our elementary schools,
Williamson Come-Unity Center, the Wayne County food pantry,
Sister Regis Food Cupboard,
St. Joseph House of Hospitality, and the
Eastern Service Workers Assoc. which provides weekly food boxes to the Bay Street area.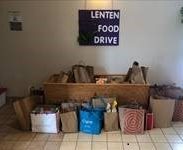 Please place your donations in paper bags in the bin in the Narthex before or after Mass. Deliveries will be made at the beginning of the following week.
Thank you for last week's donations!
2022 Lenten Food Drive  - Awesome!
Good Sam together with Fr. Paul and the entire parish staff wish to thank you for the incredible response to our Lenten Food Drive. Your response was nothing less than overwhelming and we were able to help so many of the less fortunate in our community. Our parish is truly awesome! May God bless you for your generosity.
Giving Tree - Thank You!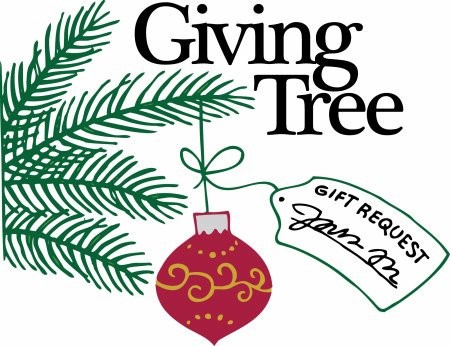 Thank you to all who generously donated through our Good Sam Outreach Giving Tree. A total of $1,820 was raised as fuel money to assist needy parishioners of Our Lady of the Americas with their heating bills. Also we received the note below regarding all the wonderful gifts:
Dear Parishioners at St. Paul's,
We were so worried this year, that because of the Covid epidemic we would have nothing to give to our poor families for Christmas. It seemed inconceivable that so many people would have nothing with which to celebrate Christ's birthday.
Were we wrong! How wonderful you were! So many gifts and so much food. So many happy families 97 (144 adults and 295 children)! Since Christmas we have helped approximately 25 more families. What a blessing you all are! How proud of you God must be that you honored His birth with love not only of Him but also of His needy children!
May He bless you in return with the warmth of His love and keep you safe and well,
Natalia Medeso & Sr. Julia Norton
Bethany House "Wish List"
Requested items for November 2022
Cereal
Snack items
Pasta sauce
Peanut butter
Disposable coffee cups (to distribute warms drinks to homeless community members)
Webster Hope "School Supply Wish List"
Requested items for August 2022:
pencil box or pouch
scissors
Sanford Magic Rub white erasers
durable plastic 2 pocket folders
highlighters
pencils
black or blue pens
basic color pencils or markers
Expo low odor dry erase markers
fine tip black Sharpie markers
Crayola crayons, 12-24, please no larger
index cards
post-it or sticky notes
wired headphones or earbuds
small rulers
glue sticks
ziplock gallon bags
spiral notebooks
composition notebooks, wide or college ruled
loose leaf paper, wide or college ruled
book bags and string bags
socks (all ages & sizes)
underwear (all ages & sizes)
Lenten Food Drive – Week #6
April 9-10 – St. Joseph House of Hospitality
Canned meat (tuna, chicken, ham)
Canned vegetables & fruit
Canned hearty soup, stew, & chili
Spaghetti sauce
Peanut butter & jelly