St. Paul's School of Religion 2022-2023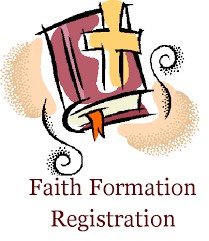 Parents are the initial Teachers of Faith to their children. They learn the most from the example you set.  From September to May we offer additional Catechesis (teaching) for your children. A dedicated Catechist (teacher) for each grade will guide your child/children to grow in the Catholic Faith.
Classes will meet in person Sundays 10:00-11:00 am starting September 25, 2022
Grades K-4: Follows the Blest are We/Faith in Action series focusing on God's Love & The Church.
Grade 2:  In addition to SOR. 1st Reconciliation (Penance) & 1st Communion (Eucharist) will be prepared for and celebrated. Please visit the Sacraments tab above for more information.
Grade 5: Focuses on the Old Testament which leads to a look at the New Testament and the similarities in both. As well as developing an appreciation and respect for how our traditions originated.
Grade 6-7:  Follows the Blest are We-Faith in Action series focusing on the Story of Jesus.
See below for registration and payment options.  Please contact Helen with questions at helen.stirpe@dor.org or 585-671-2110.
Thank you for being the most essential component in helping to build your child's faith!
Registration and Payment
To register online, simply fill out the form below. Or click the green "SOR Registration" button for a form you can print, fill out at home and mail in with a check payable to St. Paul's Church (please add SOR in memo line), 783 Hard Road.
Click the blue "make payment" button below to pay online.
Fees are Grades K-7: $60 per child, $140 family max.

The Family Zone Newsletter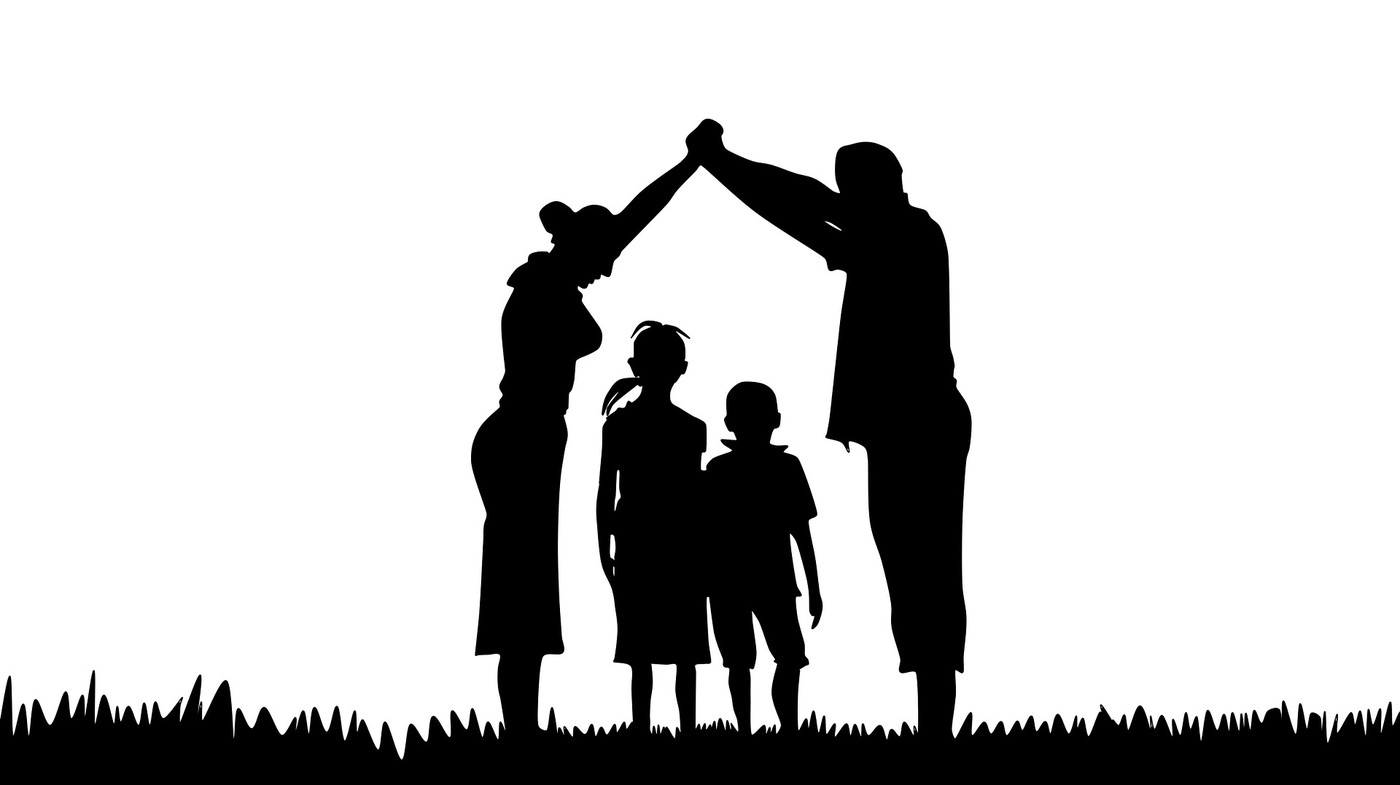 The Family Zone allows parents to choose quick, simple 5-20 minute activities that help to reinforce the messages found in the weekly Mass readings.
This issue is for two weeks:
Equipping the Domestic Church/ISSUE 91  July 24 2022
St. Paul's School of Religion 2020-2021 for Grades K-7
School of Religion 2021-2022 registration has begun!
To begin this year our School of Religion classes are being conducted remotely through Zoom, with a dedicated volunteer teacher overseeing each grade level. Every teacher has designed her/his instruction to accommodate not only the religious content for that grade but also the needs and concerns of their students and parents during these extraordinary times.
Please contact  me with any questions or to arrange a day/time when you can pick up your children's books.
Format for 2021-2022
Classes for K-7 are remote this year, combining at-home instruction (with parental assistance where necessary), overseen by a teacher, and zoom gatherings, scheduled by each teacher.
---
Grades K-1, 3, 4 will continue using the books, Blest Are We.
---
Grade 2 will have two books to be studied with parents for the preparation of First Reconciliation (occurring in late fall) and First Eucharist (occurring in May, 2021).
---
Grade 5 will study the key stories of our Judeo-Christian heritage from the Old Testament. They will receive binders of material instead of books, and other materials to be distributed throughout the year.
---
Grades 6 & 7 will study the life, mission, and teachings of Jesus, as well as grapple with how to apply these standards to some of the contemporary issues challenging them and our entire culture. Bi-weekly zoom meetings will be a part of this instruction.
---
If you have any difficulties, questions, or concerns, please contact me at Helen.stirpe@dor.org or call the office at 585-671-2110.
God bless you all, and thank you—you are indeed the most important component of your family's faith formation experience.
Contact Person:
Sue Ward: 671-2110 or susan.ward@dor.org
The 2021 Catholic Courier Coloring Contest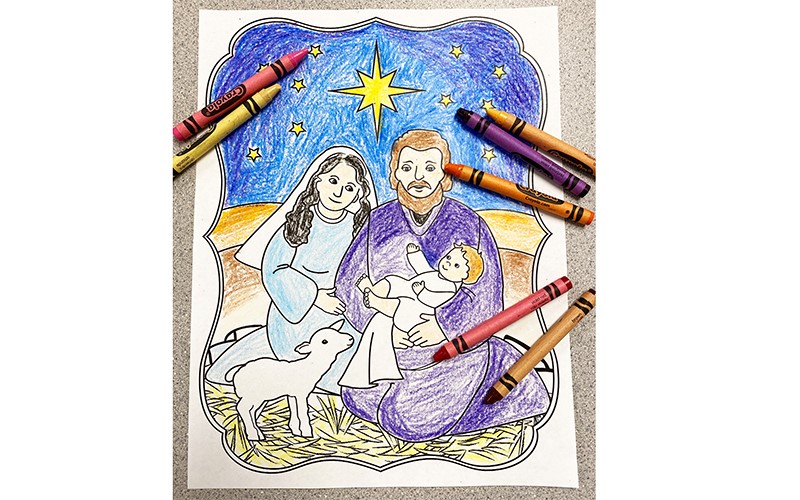 Voting has begun!  Click here to go to the Courier page to view the entries in each age group.  Voting lasts until December 10.
Last week of SOAR classes!  SOAR classes are one hour in length and meet weekly from
September 23rd through April 7th.
2018-2019 SOAR Class Schedule: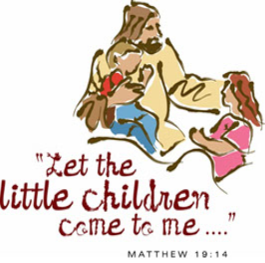 Sunday-9:00-10:00 (Pre-K, K & 1)
Sunday- 10:00-11:00 (2, 3, 4 & 5)
Monday: 4:30-5:30 (1, 2, 3 & 4)
Tuesday: 4:30-5:30 (1, 2, 3 & 5)
You must be a registered parishioner of the parish.
Complete the registration form and submit payment on this page.  Registration forms are also available on the bulletin board outside the parish office.  All students must register.
Contact Person:
Sue Ward: 671-2110 or susan.ward@dor.org
St. Paul's School of Awesome Religion
SOAR classes began on Sunday, September 15th and Monday, September 16th for the 2019-2020 school year. Classes this year are on Sundays at 10:00 AM and Mondays at 4:30 PM.
If you are new to the parish and would like to register for SOAR classes, please contact Sue Ward at 671-2110.
If you are already registered and would like to pay online, please click the blue "Make Registration Payment" button below to go to the payment page.
We look forward to a great year!
Contact Person:
Sue Ward: 671-2110 or susan.ward@dor.org
SOR Thanksgiving Service Project
October 26 through November 9
We are collecting non-perishable food items
and toiletries for HOPE House.
Please place your donations in the basket in the School of Religion hallway. Thank you for your generosity!