Vacation Bible School 2023
2023 VBS Registration form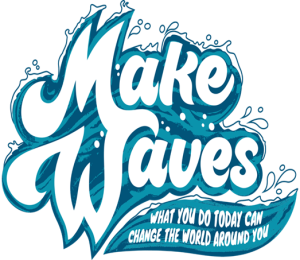 Vacation Bible School (VBS) 2023
July 17-21  9:15am-12:15pm
Ages 4-12
               Five days of Games, Crafts, Music, Missions, Bible Stories and Snacks!!
Day 1: Bottom Line … God made people with a purpose
Day 2: Bottom Line …Jesus invited people to follow him
Day 3: Bottom Line …You can trust Jesus with your life
Day 4: Bottom Line …Love others the way Jesus loves you
Day 5: Bottom Line …God can help you change the world around you
                                        Concluding with a picnic lunch on Friday.
     Let's get ready for a SPLASH of a good time
Registration forms are available here (to be printed) and on the board across from the office. Payment: Cash or Check (made payable to St. Paul's with VBS in memo)
Please contact Helen with questions @ 671-2100
or email @  Helen.Stirpe@Dor.org
Attention Volunteers! You are needed to "Bring the Splash" to this year's VBS!
"What you do today can change the world around you"
When: July 18-22
Time: 8:30 am-12:30 pm
Age: 13 & older
Positions: Leaders & Leader Assistants - Great opportunity to earn service hours
Available Jobs:
A) Oversee Pre-k through 5th grade participants
B) Oversee Activities
C) Help with set up & design
RSVP: Helen at helen.stirpe@dor.org to help "MAKE WAVES" this summer!!